University of Pennsylvania
Master of Public Health Program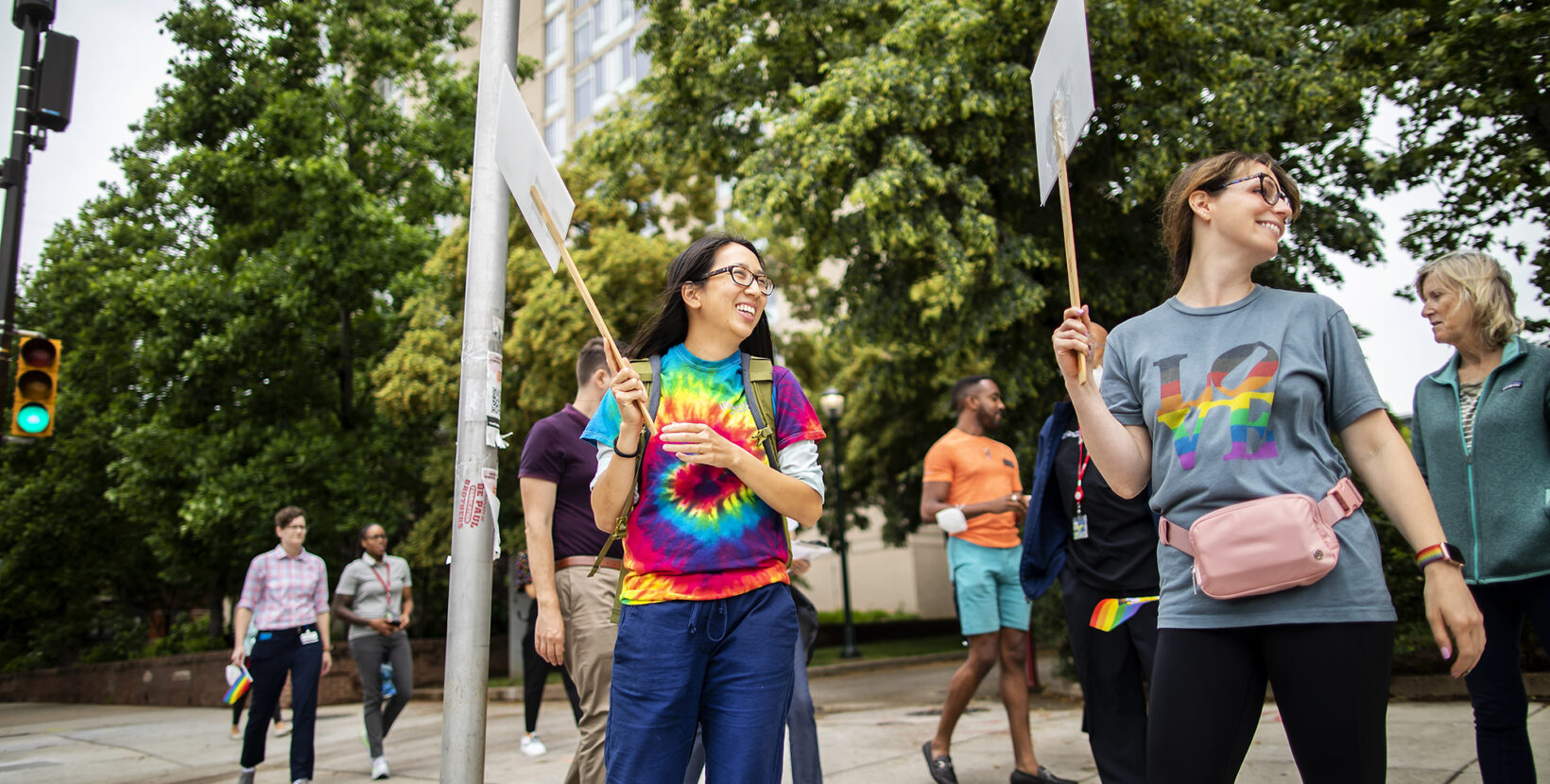 The University of Pennsylvania Master of Public Health Program is a university-wide, interdisciplinary and interprofessional graduate program that prepares students to be public health leaders by integrating research, education, and service to promote the health of populations locally, nationally, and globally.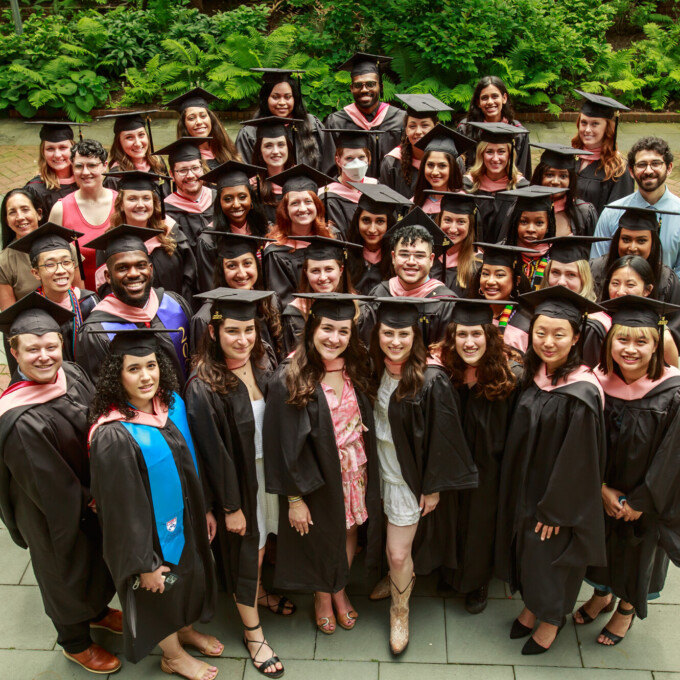 MPH Program at a Glance
5:1student-to-faculty ratio
96%employment rate 1 year post-graduation
177total students in the program
Our Mission, Vision, & Values
The University of Pennsylvania MPH program leverages the University's interdisciplinary resources to prepare the next generation of public health leaders and innovators to promote the health of populations locally, nationally, and globally.
Establish healthy practices, places, and populations through interprofessional collaboration, exemplary education, research, and community engagement.
The MPH program's values are consistent with the University's commitment to promote faculty, students, and staff to achieve worldwide distinction via groundbreaking research, exceptional scholarship, and collaborative engagements locally, nationally, and globally.
The MPH program is committed to creating a community of diverse students, scholars, and staff dedicated to promoting health for all populations
The Penn MPH program respects self-determination, empowerment, and community participation in collaborative, multi-disciplinary efforts to promote health equity as a public good
The Penn MPH program promotes the integration of knowledge into evidence-based public health programs and policies
The Penn MPH program believes that health is a human right
The Penn MPH program believes that racism is a public health issue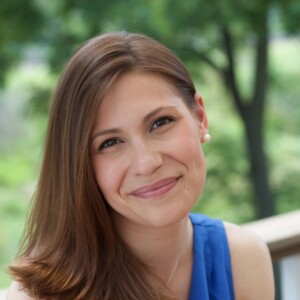 The interdisciplinary nature of the program is so enriching inside and outside of the classroom. Our students and faculty come from unique backgrounds, both personally and professionally. It fosters such an inclusive environment with different viewpoints and an excitement to learn from one another. I enjoy how much I learn from students and colleagues.
Dominique Ruggieri, PhD
Faculty Instructor
Nina Pinto
Generalist Track, Full Time
My name is Nina Pinto and I am an MPH Candidate from Philadelphia, Pennsylvania. My journey to public health began after interning with the CDC the summer going in to my senior year of college, and I immediately knew that public health was the place for me. From the application and interview process, to learning more about the accomplished faculty and opportunities within my reach, I knew that Penn was ultimately the best place for me. This program was very different from the others I applied to simply because everyone here wants to help you succeed and find your place within the field of public health; the level of dedication and encouragement from the faculty and staff has always been amazing, and as a first generation graduate school student, it has helped me immensely within the program. One of my favorite things about this program has easily been bonding with my peers! Everyone I have met has such a unique story and perspective of public health, and it has given me the opportunity to learn from them and for them to also learn from me.