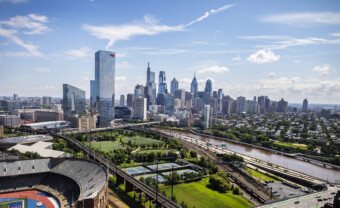 Student Organizations
The MPH program has four active, engaged student groups: the Penn Public Health Society, the Global Health Society, the Racial Equity Student Advisory Council, and Service Corps. Each of these student groups have different missions and lead different kinds of events.
Get Involved
At any point of your time in the MPH program, you can join a student group or attend any of their events. Our student groups host events for social networking, informative talks, service projects, and more.
Penn Public Health Society
Founded in 2004, PPHS exists to grow community, promote connection, encourage collaboration, and catalyze contributions across the MPH student body. Events range from potlucks, game nights, and happy hours to talks, town-hall style meetings, and seminars. PPHS fosters a sense of community and camaraderie among MPH students and connects MPH students to the greater Penn community by providing venues for networking and collaboration. Their mission and events focus on contribute to the public health community at Penn, as well as the local and global communities in collaboration with the Center for Public Health.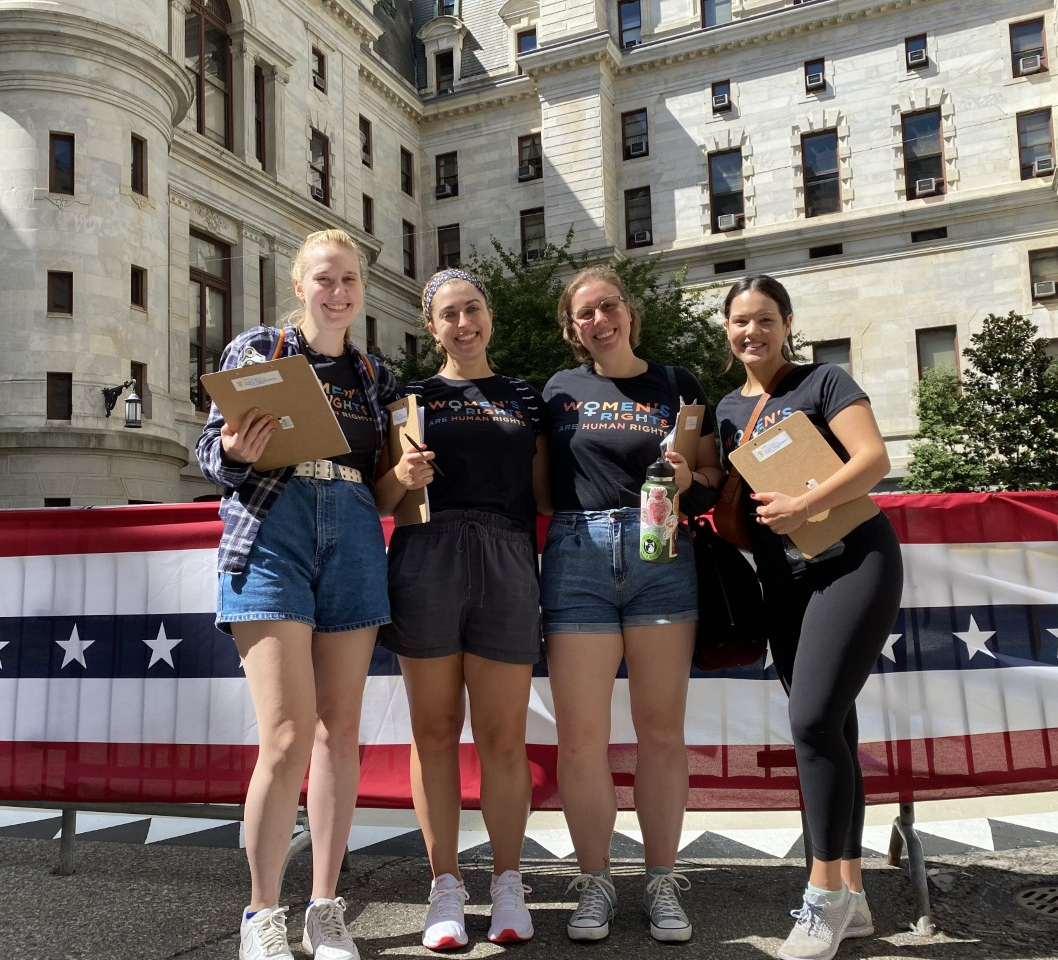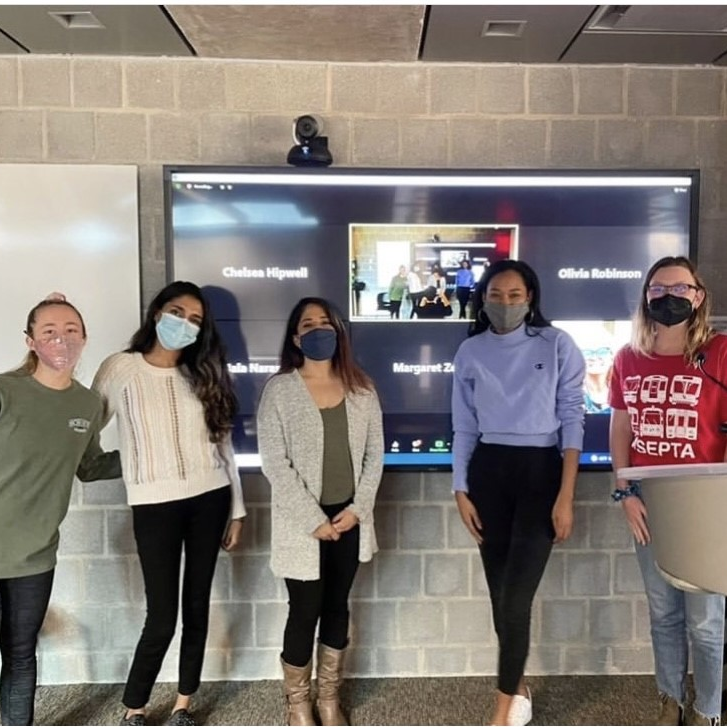 Global Health Society
GHS seeks to build awareness of, and engagement in, global health issues for all Penn MPH students. They provide access to opportunities for global health research and service, including fieldwork and Capstone opportunities. GHS acts as a liaison between the MPH program and other schools at Penn that have international interest and reach. They provide career and social building events specific to global health.
MPH Racial Equity Student Advisory Council
The University of Pennsylvania Master of Public Health program has made a commitment to educate the next generation of public health practitioners and therefore recognizes racism and anti-blackness as a pressing public health crisis. In order to uphold these values, the Penn MPH program has collaborated with students to create RESAC to deal with issues of race-related injustices within the program's curriculum, student and faculty populations, and public health practices.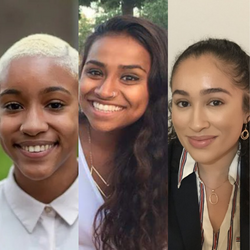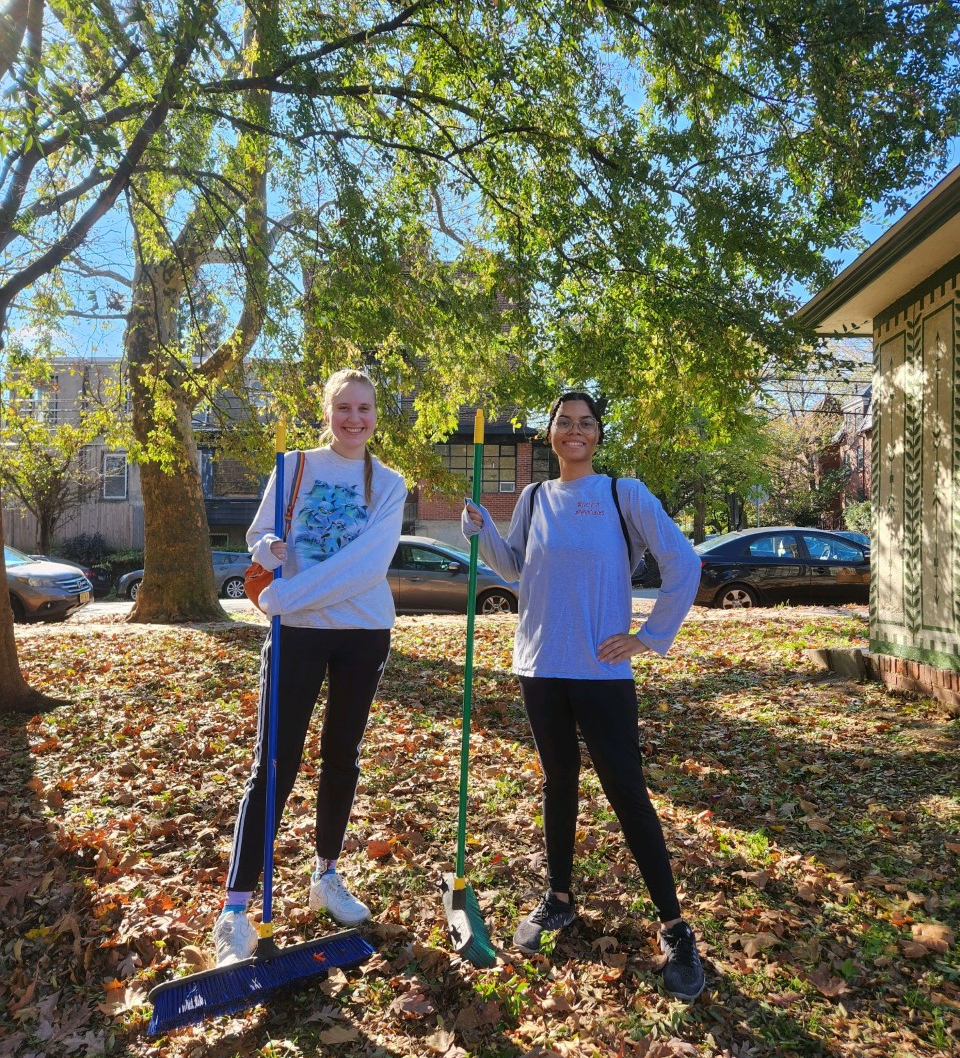 Service Corps
Through expanding community partnerships, Service Corps are committed to addressing community needs, fostering strong relationships, and sustaining health improvements in Philadelphia. Service Corps is made up of dedicated and motivated MPH students who are driven by passion and commitment to civic engagement and community service in Philadelphia. Participating students complete a minimum of 50 hours each year of direct service above and beyond their MPH requirements.