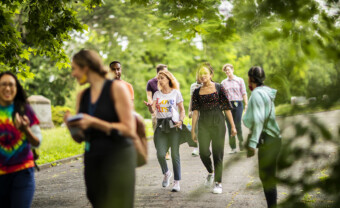 MPH Student Fieldwork Stories
Catherine's Fieldwork Experience with the Bicycle Coalition
For my Fieldwork Experience, I interned with the Bicycle Coalition of Greater Philadelphia, a non-profit organization dedicated to promoting bicycle safety through advocacy and education. I planned and implemented summer programming at the Lil' Philly Safety Village, a highly interactive and colorful traffic park for kids ages 0-8 in Hunting Park. The Safety Village includes streets, intersections, pedestrian crossings, and bike lanes, but on a child-sized scale. It's a great place for to children to engage in safe, playful learning about bicycle and pedestrian safety. Over the course of the summer, I connected with local Hunting Park community members and coordinated free bike rentals, learn to ride classes, and summer camp activities. The aim of this internship was to increase access to safe biking for children in the Hunting Park area, including access to free helmets and bike lights. I loved my time with the Bicycle Coalition, and learned a lot from my coworkers about the power of collaborative advocacy and the importance of community engagement. The Bicycle Coalition is committed to making our city healthier, safer, and more sustainable, and I'm so lucky I was able to play a small part in that during my Fieldwork.
Catherine Chadwick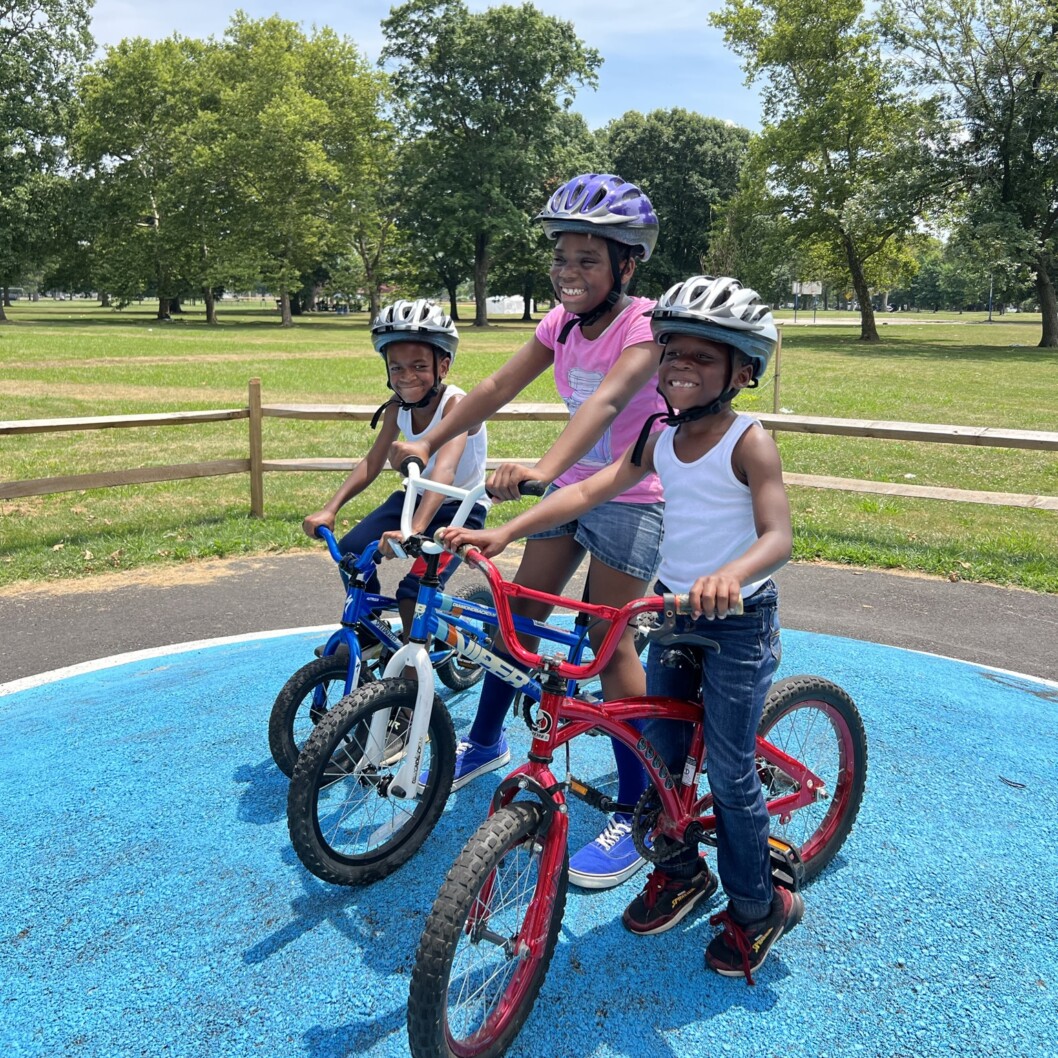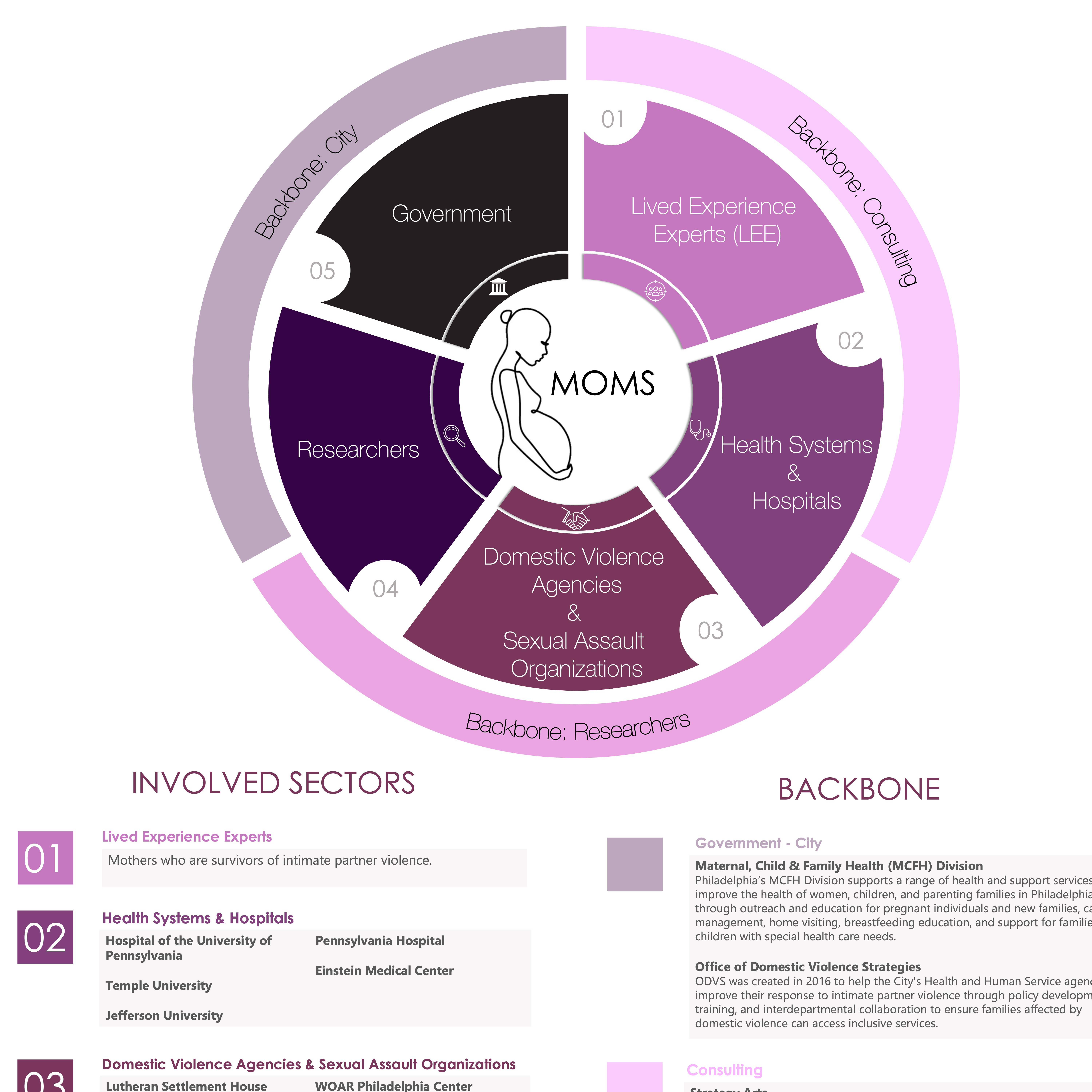 Shaiza's Fieldwork Experience Addressing Maternal Mortality
I was offered the opportunity to coordinate the implementation of the Early Warning Signs Training Initiative. The program was created by the recommendation of the Philadelphia Maternal Mortality Review Committee (MMRC) to educate all persons who may interact with birthing people in the postpartum period on the specific indicators of SMM and to empower the attendees to promote health-seeking behavior in a birthing person who might be exhibiting a sign. I was tasked with coordinating the program from its pilot stage to oversee the growth of the program overall. In my time interning, we have reached nearly 400 members within the community, with outreach to all Managed Care Organizations, birthing hospitals, government agencies such as WIC, doula programs, father support groups, and many other community organizations. We successfully distributed 20,000 magnets to all birthing hospitals in Philadelphia such that birthing persons receive this critical information post-delivery. By coordinating a large-scale city project, I have gained immeasurable experience from evaluative skills to project management which I hope to implement throughout my career.
Shaiza Sinha
MPH Website Renovations
Thank you for visiting this page! The MPH website is currently being revamped and we are making edits to this page. Check back soon!