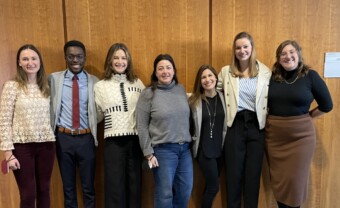 MPH Student Capstone Stories
Darby's Capstone Project in the Galapagos Islands
The Galápagos Islands, located hundreds of miles off the coast of Ecuador, are home to species found nowhere else in the world and mark the origin of the theory of evolution. The islands are also home to roughly 30,000 humans. The health of humans, wildlife, and their shared environment is interconnected and interdependent. This is a concept termed One Health. During our time in Galápagos, local San Cristóbal high school teachers expressed the need for a more cohesive link between public health topics and the national curriculum standards. Thus, my capstone project explores the integration of public health education into San Cristóbal, Galápagos. Working collaboratively with our partners in Galápagos, we have been able to produce several lesson plans and identify other routes outside of school to reinforce these topics. My time in Galápagos has been enriching and invaluable. It is a privilege and huge honor to work with these teachers toward our collective goal of fostering a sustainable Galápagos.
Darby Gallagher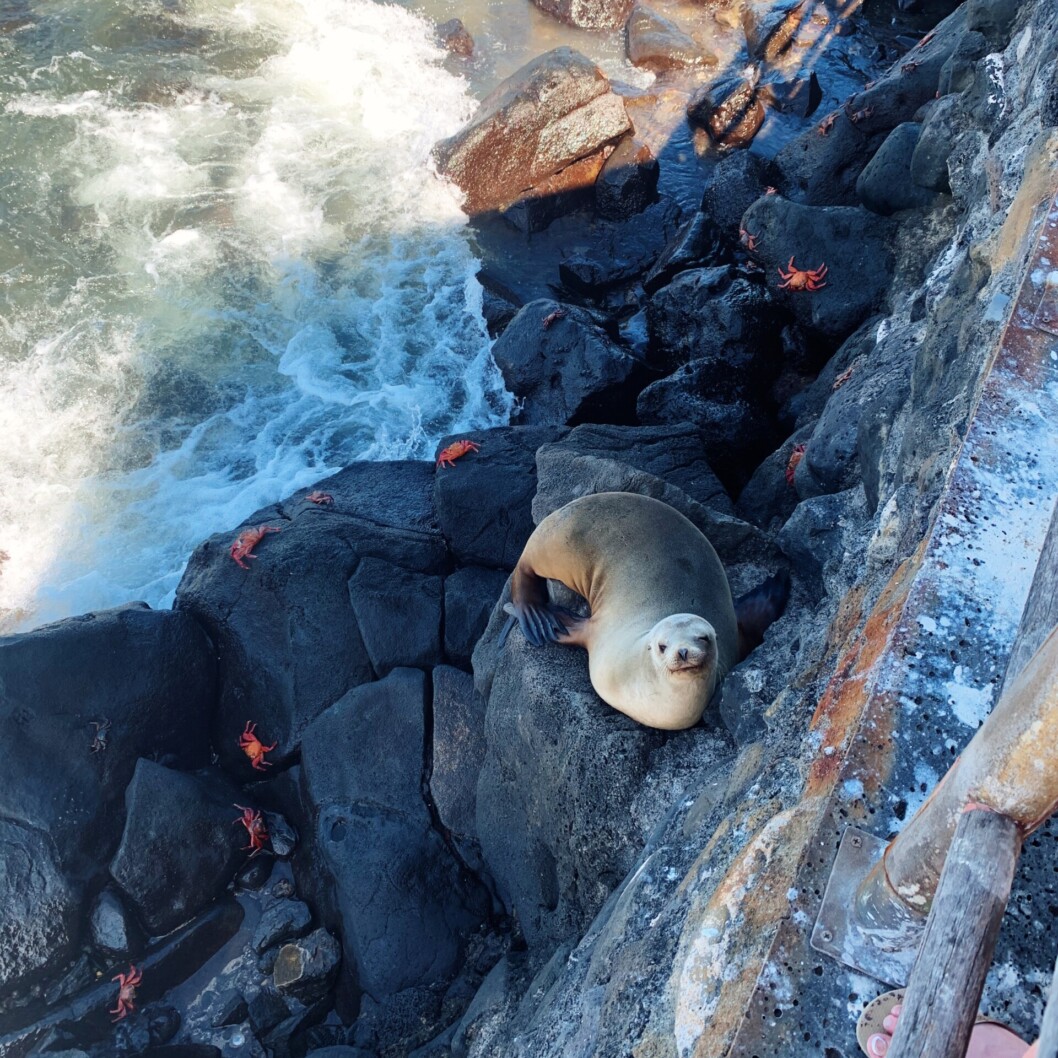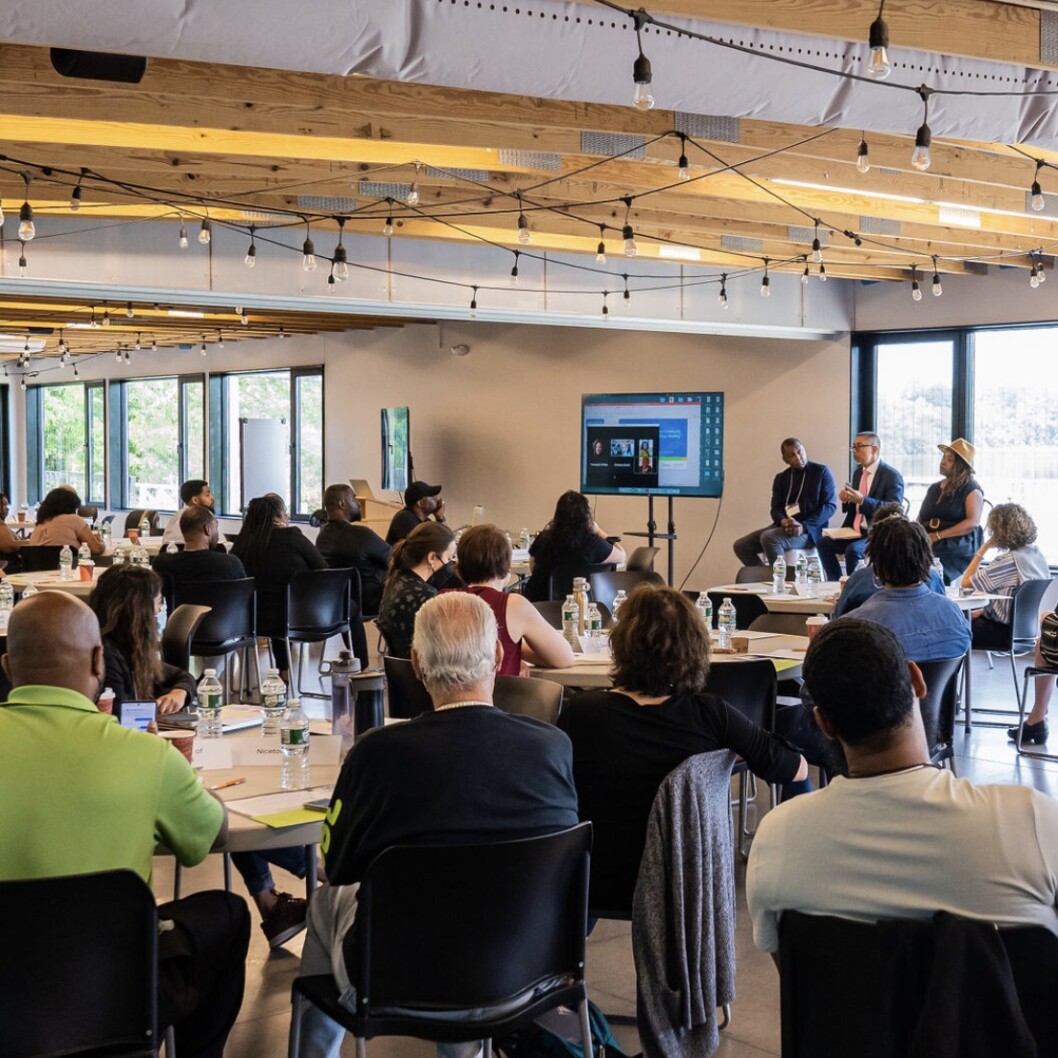 Olivia's Capstone Project Addressing Gun Violence
I am so grateful for my Penn MPH Capstone project that empowered me to translate my public health knowledge into meaningful practice. As part of the consulting team at the Scattergood Foundation, I supported capacity building efforts for community-based organizations that are providing anti-violence interventions in Philadelphia. We aimed to highlight and use the strengths of the organizations to expand the scope and impact of their programs. Through my capstone project, I strengthened my communication and presentation skills, reviewed and synthesized relevant literature, and applied cultural humility and awareness. I also really enjoyed connecting with the local Philadelphia community to help address the serious public health issue of gun violence.
Olivia Bruyn
MPH Website Renovations
Thank you for visiting this page! The MPH website is currently being revamped and we are continuing to make edits to this page. Check back soon!