Seleeke Flingai, PhD, MPA
Senior Associate, National Equity Atlas, PolicyLink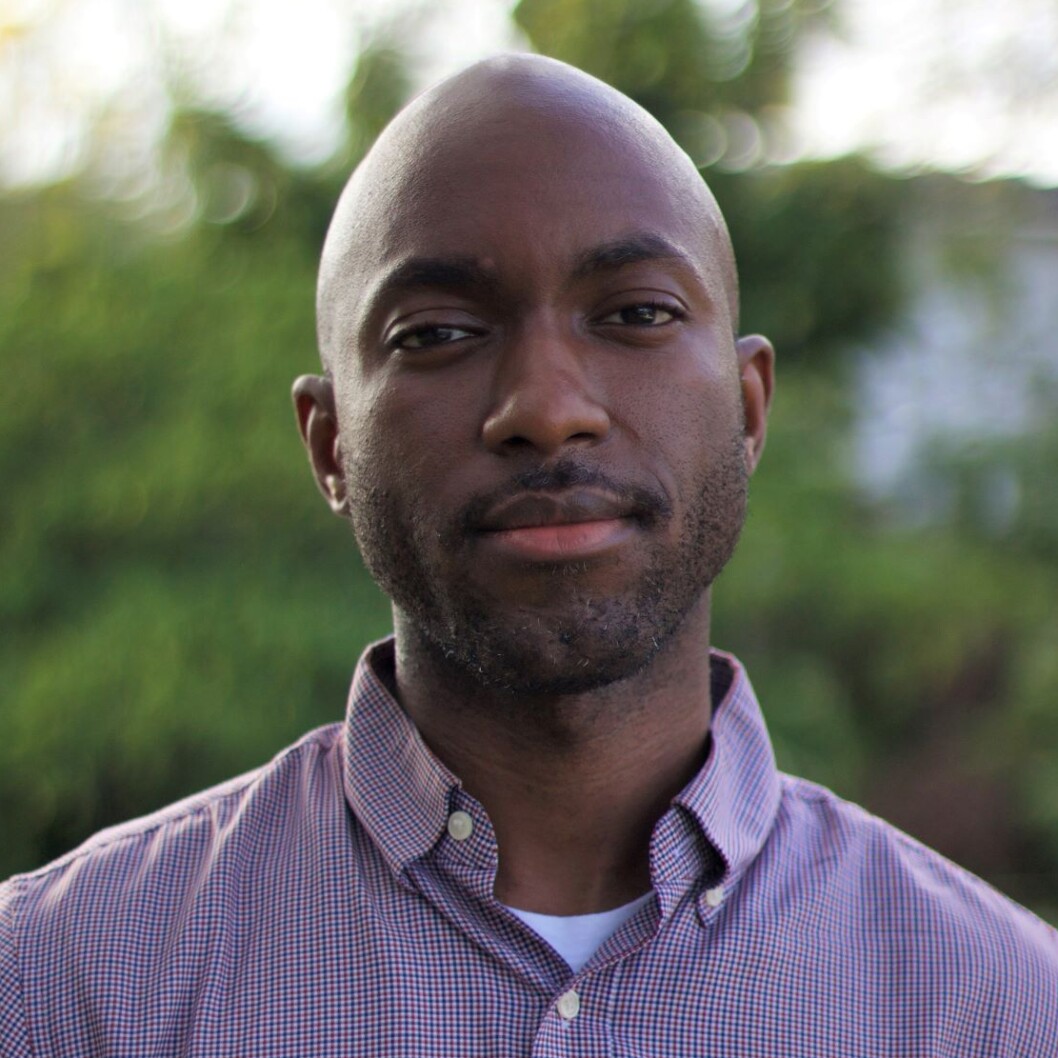 Courses Taught
PUBH 5350 Race & Public Health
Ask Me About
Prince, Janet Jackson, & House Music
Contact
Brief Bio
As a Lecturer/Adjunct Professor at the University of Pennsylvania's Perelman School of Medicine, I've designed and taught the Master of Public Health seminar course "Race and Public Health". The semester-long course provides a broad overview of the social conditions that engender racial health disparities in the United States, focusing on the impacts of racism and capitalism.
When I'm not teaching, I am a senior associate with the National Equity Atlas team at PolicyLink, where I help lead research engagements with community partners and develops rigorous analyses, reports, and other data tools to support community-led struggles for greater equity. Prior to PolicyLink, I was a senior research associate with the Reshaping Prosecution program at the Vera Institute of Justice, where I used quantitative methods to describe how the criminal legal system in general, and prosecution in particular, have maintained or exacerbated racial inequality in American society. Before that, I worked as a research analyst at the Metropolitan Area Planning Council (MAPC), the planning agency of the Greater Boston region. At MAPC, I used quantitative and spatial data to investigate the various manifestations of racialized inequities in the Greater Boston region, with a focus on residential displacement, housing markets, and social vulnerability.
Ultimately, I am interested in the relationship between the built environment, health inequities, race/racism, and justice.
I earned my MPA in Domestic Policy (with a certificate in Urban Policy and Planning) in 2018 from Princeton University's School of Public and International Affairs. Before that, I obtained a PhD in Cell and Molecular Biology in 2016 from the University of Pennsylvania's Perelman School of Medicine and received my S.B. from MIT in 2011, where I majored in Brain and Cognitive Sciences.